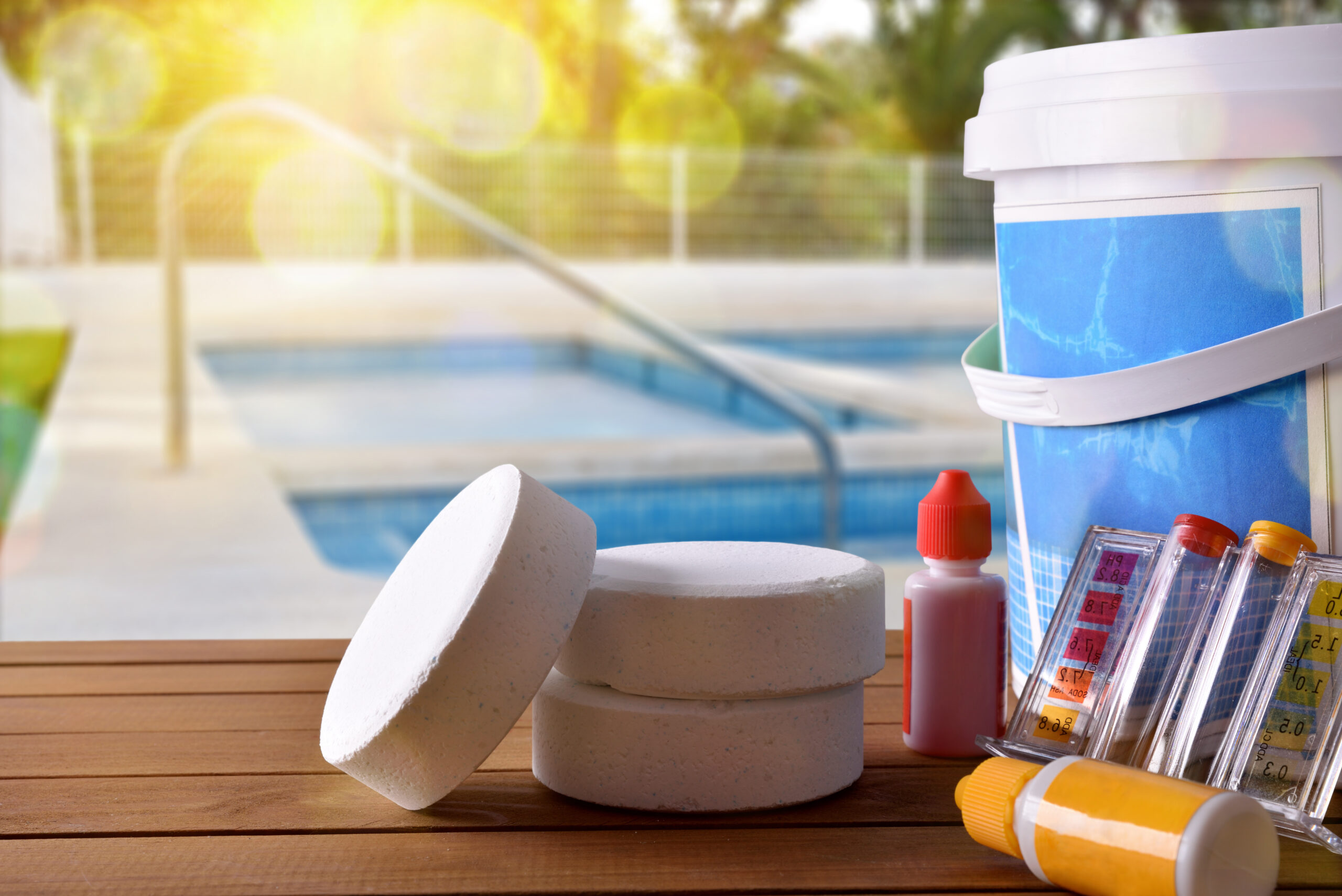 Summer in Missouri doesn't last long, so make the most of sunny days and hire a professional for pool maintenance service in St. Charles County, MO. Your pool is an investment, so keeping it in good shape will mean you can enjoy many years of swimming and splashing.
One of the primary reasons people choose fiberglass pools is that they don't take much to keep them looking great. Basic upkeep includes:
Regular Cleaning
One of the best ways to reduce debris accumulation is to invest in a pool cover. It keeps leaves, insects, pollen, and dust out of the pool. However, it's not the final solution; you'll need to vacuum, skim, and scrub the pool to keep the fiberglass and water looking great.
Adjusting the pH
You must monitor the water pH. Too alkaline and it won't control bacterial growth; too low and it will cause skin irritation.
Running the Filter
Fiberglass pool filters only need to run once a day. Check how much water your filter can circulate per hour so you know how long it needs to run.
Maintaining the Correct Water Levels
The water level must stay above the skimmer in an inground pool to balance the upward pressure of groundwater. Without this balance, the fiberglass shell could heave out of place.
Your pool maintenance company can answer any questions about your installation. They are always happy to provide services that will keep it looking great all season long.