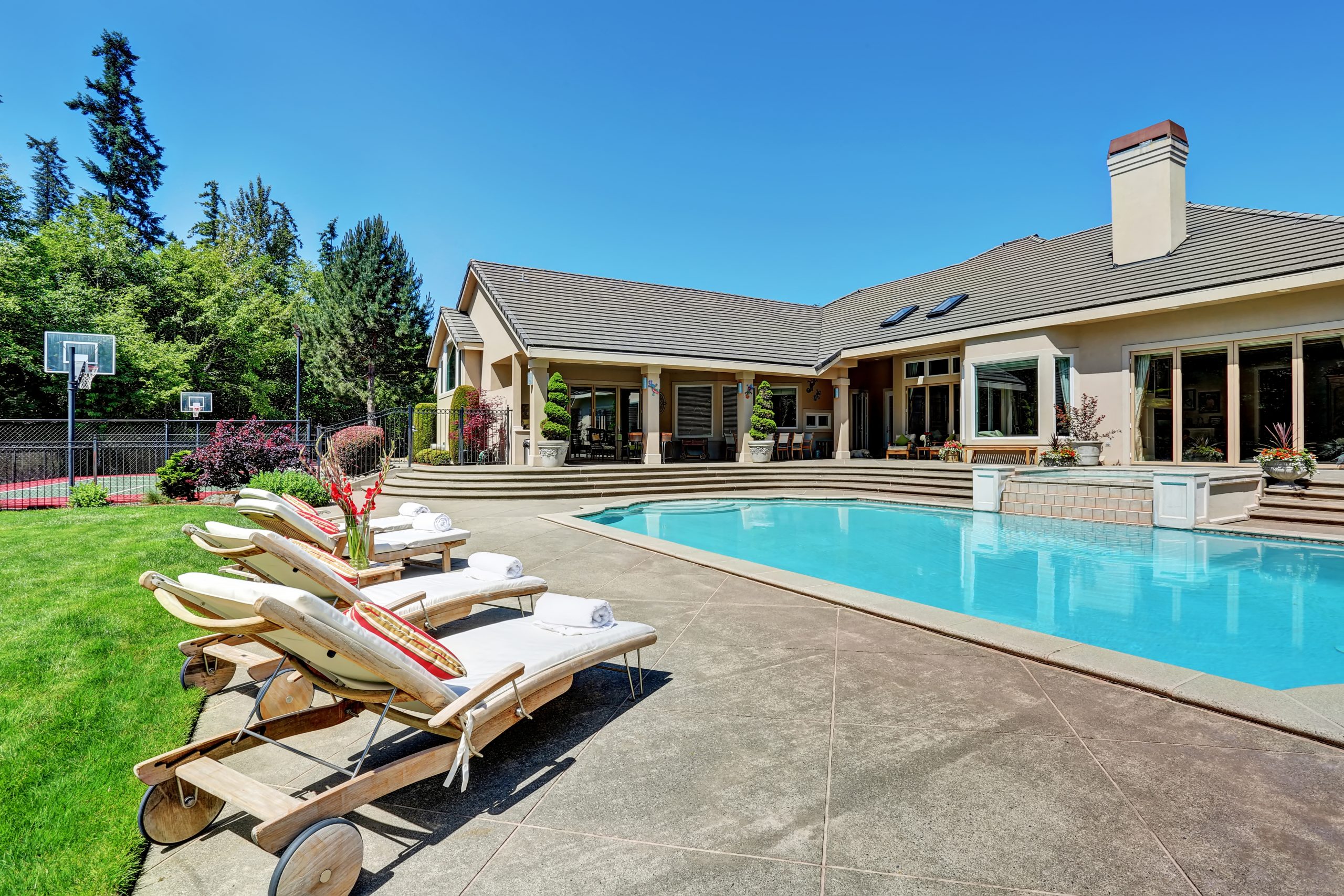 Perhaps you're trying to decide between vinyl, fiberglass, or concrete pools in Missouri. Although you may have budgeted for the initial expense, you need to consider the ongoing costs of having a pool. While a concrete pool is a luxurious addition to your backyard, is it worth the maintenance required to ensure it stays looking great?
It's important to understand that the upkeep of a concrete pool is along the same lines as its installation; it comes at a premium. But while the price tag far exceeds vinyl and fiberglass pools, you can't beat the esthetic of a custom pool.
A Roster of Requirements
Concrete pools require more extensive ongoing maintenance, which includes:
Regular acid wash
Minimizing algae growth
Annual professional cleaning
Steel brushing weekly
Twice daily filter circulations
Refinishing
Closely monitored water chemistry
The Leading Choice
Despite the maintenance, concrete pools lead the way in permanent installations. They are an excellent investment, add incredible luxury to your yard, and are entirely customizable. If you prepare for the initial cost and know the service requirements, you will likely be far happier with concrete than settling for a fiberglass or vinyl pool.
However, if you're unsure what installation will work best for you, talk to your local pool supplier about your options. No matter the material, your swimming pool is sure to be a popular destination for family, friends, and neighbors who want to take a relaxing dip.